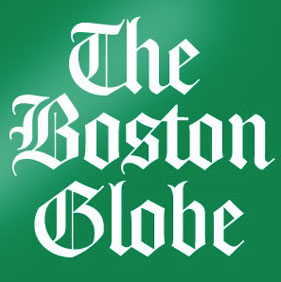 The Painted Girls gets a lovely shout-out in the Boston Globe's "Word on the Street" column.
"The Painted Girls by Cathy Marie Buchanan (Riverhead): At the end of the 19th century, Paris was the center of the world for all arts, and humanity struggled with massive changes in the very structure of society. Degas and Zola were players on this stage as were three sisters who aspired to the world of ballet. Based on historical figures and incidents, this novel of family, romance, degradation, and fulfillment delivers great atmosphere and fully-realized characters."
Thank you, Karen Frank of Northshire Bookstore in Manchester Center, VT.